The autumn sale is still on, for another tiny few hours.
Comfyballers!
The last hours of the early autumn and a few items showed up during the weekedn. A grand select number of models are at up to 70% OFF. 

A little note of caution, though, beware that none of the articles obtained at 50% or more will be exchanged nor refunded.

Stay Comfy! And thank you.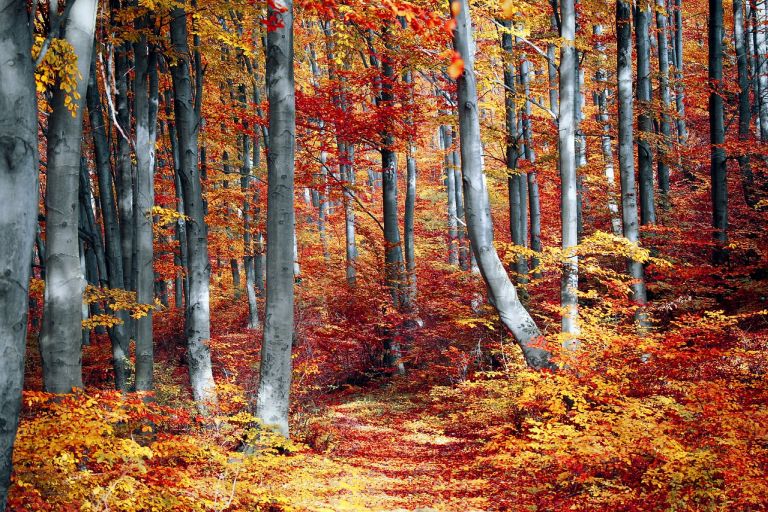 The PackageFront™
is designed to keep your equipment in place, while being lifted away from the inside of your thighs, preventing unnecessary heating of the balls. Extremely curved panels combined with innovative use of elastic fabric seams lift the user experience to a new level! The size of the PackageFront™ is the same regardless of the size of the boxer trunk, and because the PackageFront™ is made of an extremely elastic material, you can be assured that the PackageFront™ will fit you.
Using the PackageFront ™ helps you reduce heat transfer that would usually occur from thighs to your equipment. Colder equipment is proven to assist in fertility and may help to improve sperm count. By lifting your equipment away from between your legs, you reduce the risk of balls discomfort. You won't have to manually adjust their position, which is a good thing, although you might miss it at first.